News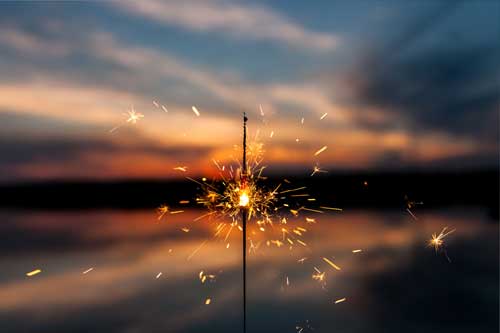 Discover the film of Jean Jouzel and Gaël Giraud leading this inspiring climate discussion in front of 200 professionals for the launch of the 2018 call for films!

After the success of 2017's theme, innovation, Water takes centre stage in 2018 with a special programme in connection with the World Water Forum due to take place in Brasilia, Basil in March.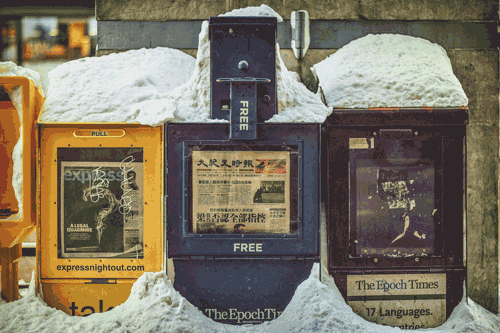 The festival and the films of this great repertoire made of green documentaries, corporate films and spots were in the spotlight on the web and in a record number of French and foreign media in 2017 for this 6th edition!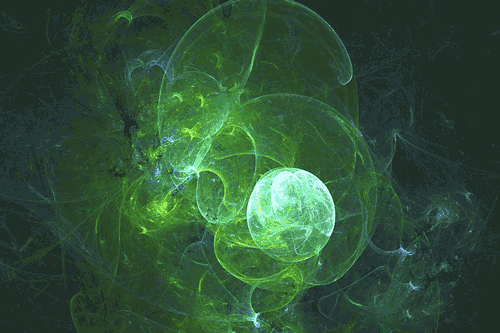 Radicality, heroism and mysticism: Alexandre Pasche highlights 3 major trends in green audio-visual communication, identified through the hundreds of films from around the world in the 2017 competition.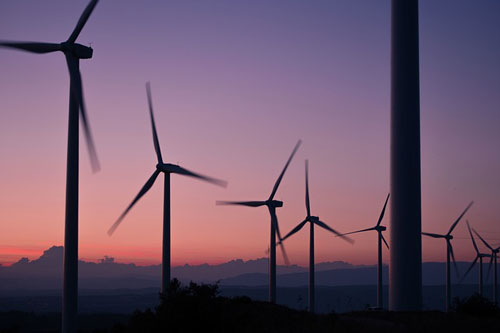 To develop the Festival's orientations under the supervision of Jean Jouzel, Nobel Prize with the IPCC in 2007, and other experts.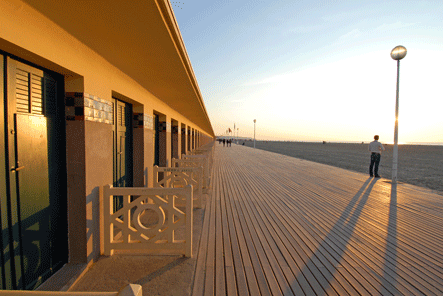 Among 370 films in the international competition, 106 films were awarded the prestigious Green Awards. Whatch the films!