All festival's news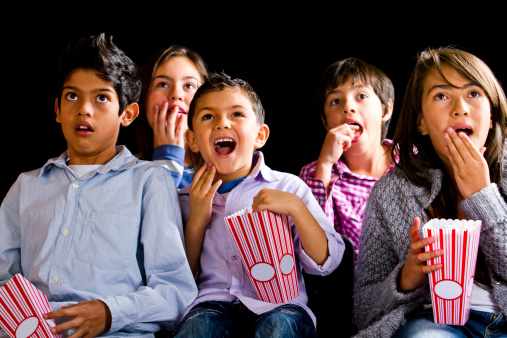 Free and open screening of the documentary "Blue Planet" on Tuesday the 19th of June in Deauville!

Discover our interview with Aude-Valérie Jung, Director of Research at EME - UniLaSalle.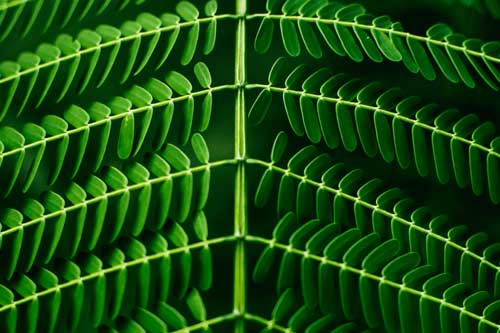 Calling all directors and film students! Take this opportunity to showcase your social or environmental film projects to an audience of experts!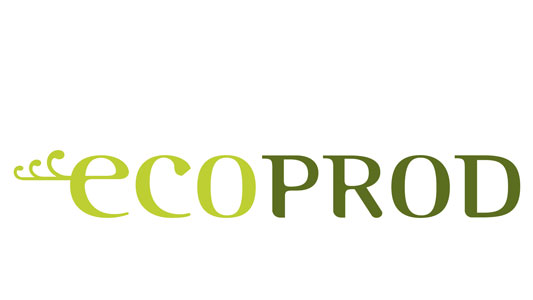 The Ecoprod group presents a special Ecoprod prize for productions that respect ecological principles. To take part, simply fill in a form.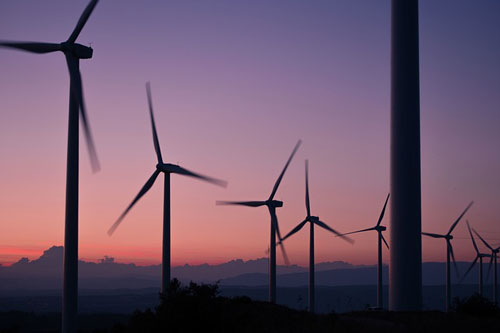 To develop the Festival's orientations under the supervision of Jean Jouzel, Nobel Prize with the IPCC in 2007, and other experts.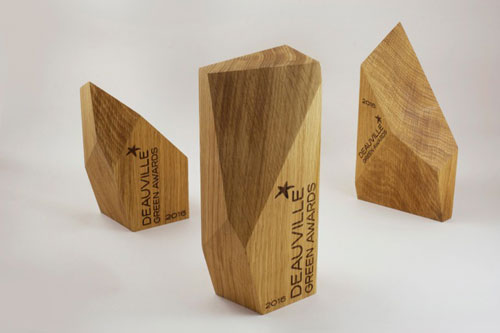 The trophies of the Deauville Green Awards reward excellence in audio-visual productions for sustainable development, eco-innovations and social responsibility since 2012.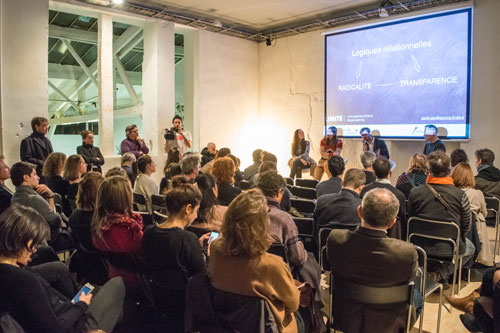 The 2017 call to film was launched in front of a crowd of 100 journalists, as well as experts in green, socially responsible communication and audio-visual productions.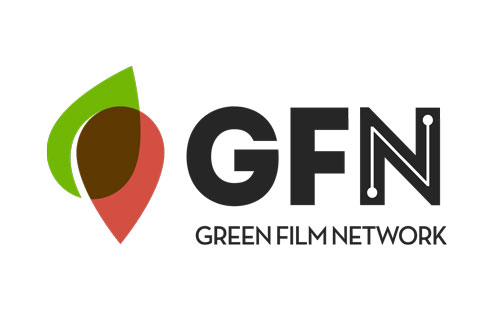 The festival joins the Green film Network which brings together the major film festivals that happen annually around the globe with focus on environmental issues.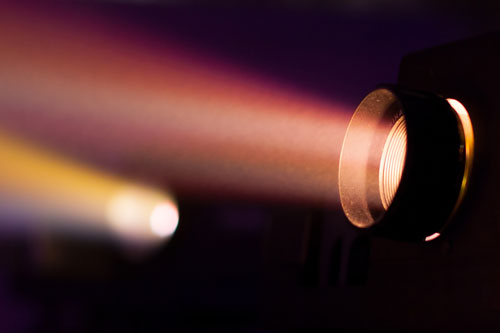 Discover the finalists and watch the films of the Gold Green Awards, the Special Awards and the 3 Grand Prix.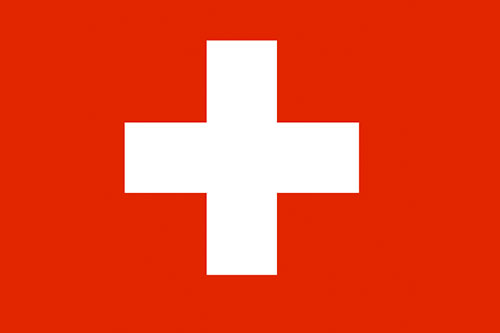 We are proud to annouce that Switzerland is our 2016 official Guest of Honour after Austria in 2015 and Germany in 2014.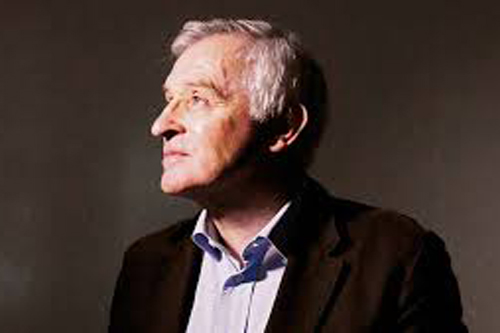 Jean Jouzel, world famous Glaciologist and 2007 Nobel Prize winner with the IPCC, is our official 2016 sponsor. Discover the interview!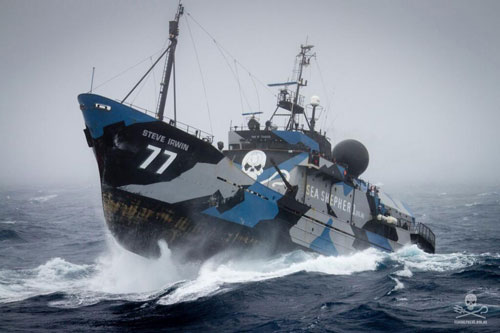 Sea Shepherd declares war on Japanese, Norwegian and French tuna fishing vessels! Discover the festival's interview with Lamya Essemlali in Grand Palais.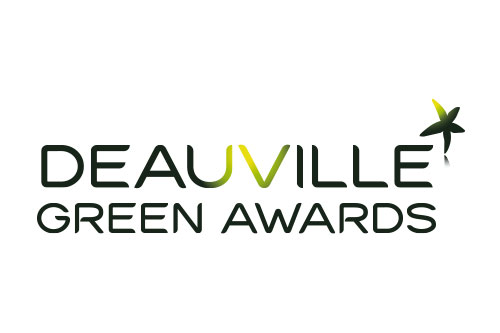 It's already the 5th edition of the Deauville Green Awards, the international festival of film productions on sustainability and eco-innovations.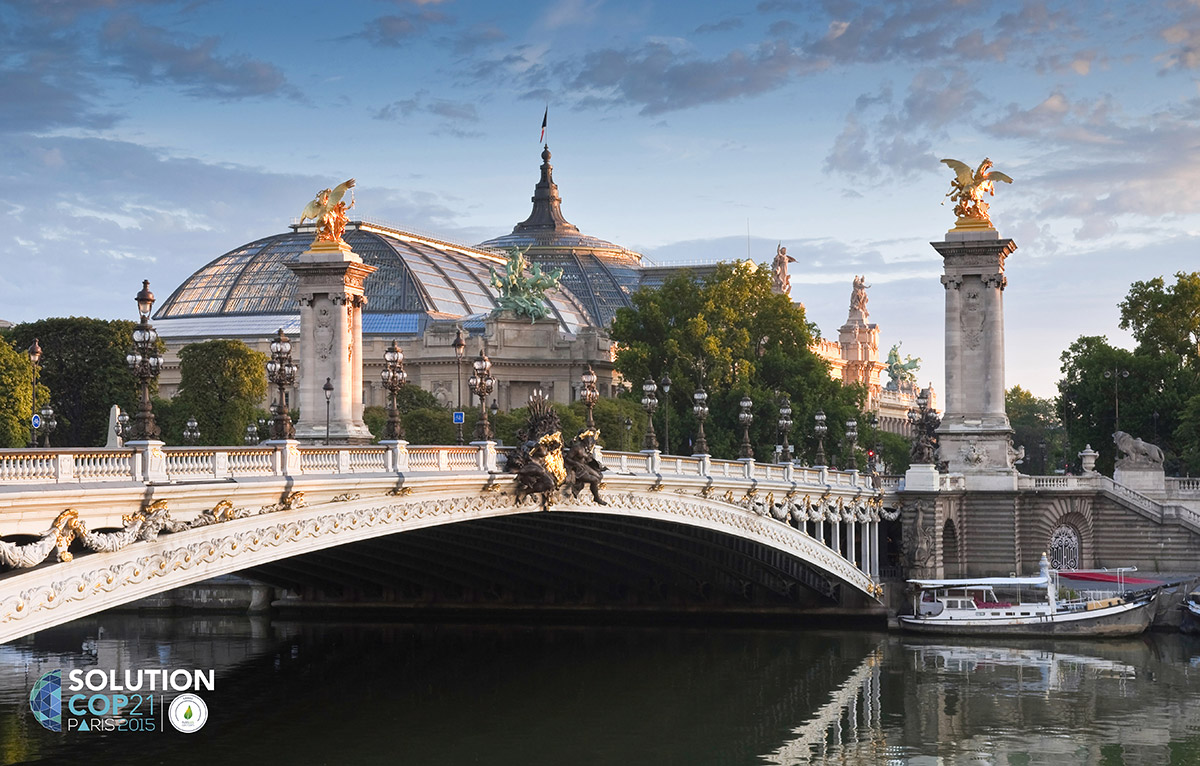 Meet the festival in the Grand Palais (4th - 10th December) for many special screenings, roundtables, film and communication experts as well as screenings of winners from past editions during the day!