Calling all directors and film students! Take this opportunity to showcase your social or environmental film projects to an audience of experts!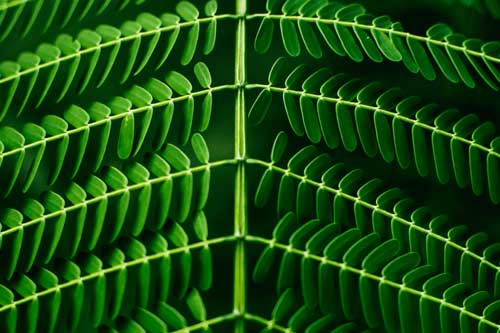 Within our 2018 program, our festival is offering a special session on June 20th from 11:00 - 12:00 in the Green Corner.
The idea is simple, you probably already know the drill: directors and students preselected by the festival will take turns presenting their ideas for film projects to a panel of distributors, sponsors, and producers to receive great feedback and advice. Write us if you're interested!
You can register by email: This email address is being protected from spambots. You need JavaScript enabled to view it.