news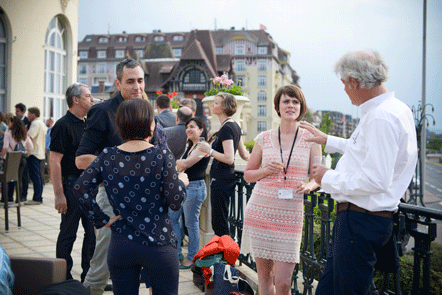 Meet 400 professionnals for 2 exceptional days of discoveries and networking in Deauville on the 19th and 20th of June!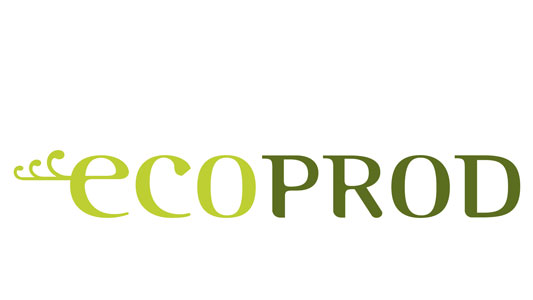 The Ecoprod group presents a special Ecoprod prize for productions that respect ecological principles. To take part, simply fill in a form.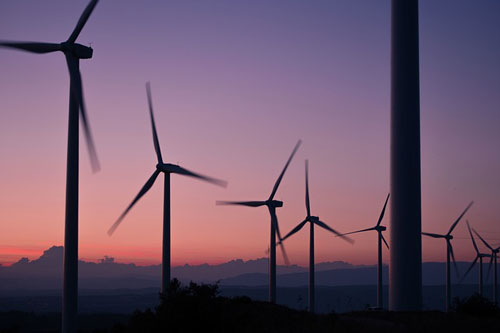 To develop the Festival's orientations under the supervision of Jean Jouzel, Nobel Prize with the IPCC in 2007, and other experts.

MEMBERS
REGISTER TO OUR NEWSLETTER!