News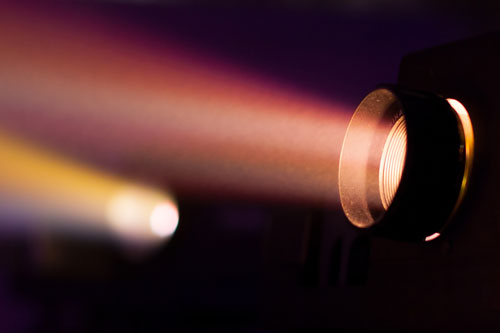 This year no less than 300 films from the 4 corners of the world that the jury will view to determine the finalists !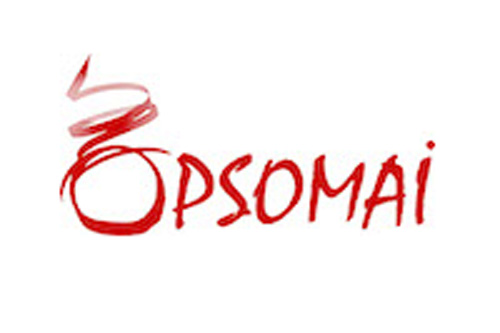 Opsomai renews their partnership for the fifth Edition of the Deauville Green Awards!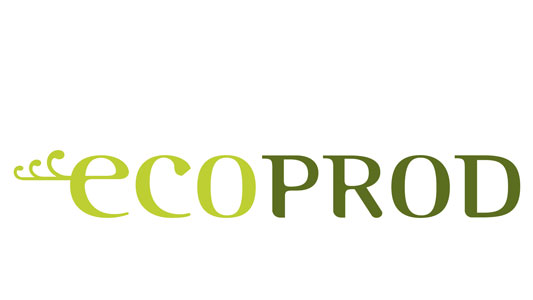 The Ecoprod group presents a special Ecoprod prize for productions that respect ecological principles. To take part, simply fill in a form.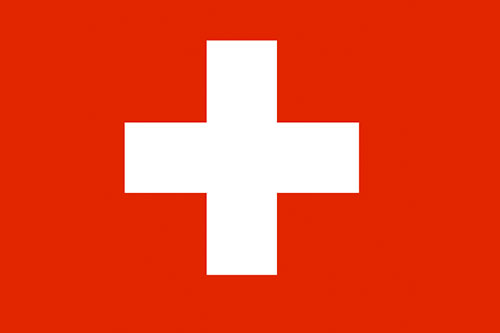 We are proud to annouce that Switzerland is our 2016 official Guest of Honour after Austria in 2015 and Germany in 2014.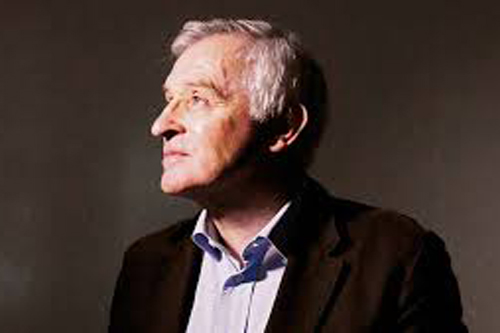 Jean Jouzel, world famous Glaciologist and 2007 Nobel Prize winner with the IPCC, is our official 2016 sponsor. Discover the interview!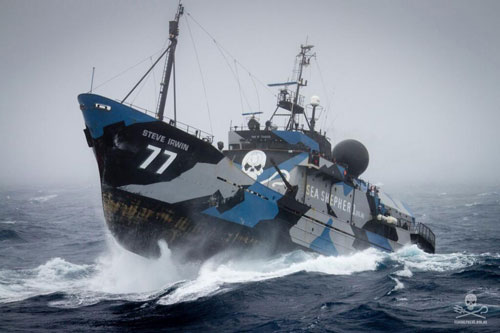 Sea Shepherd declares war on Japanese, Norwegian and French tuna fishing vessels! Discover the festival's interview with Lamya Essemlali in Grand Palais.