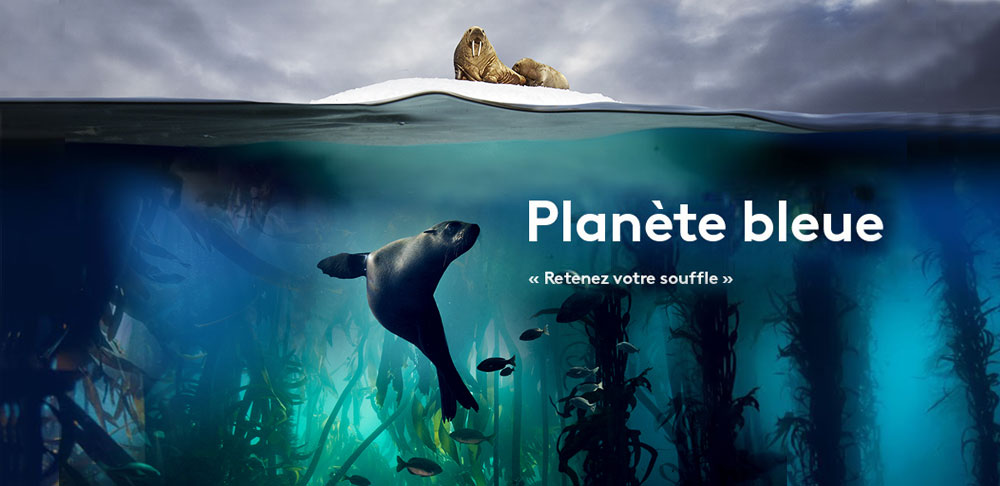 Take a journey into the heart of our oceans on Tuesday, June 19th at Cinema Le Morny in Deauville with the film "Planète Bleue" (In English, Blue Planet)!
2 Projections in the program :
One Screening at 8:30pm for the public of Normandy
One Screening at 10pm reserved for schools
The Surfrider Calvados Association, whose work focuses on communicating the importance of coastline and oceanic protection, will be present to welcome the audience and all visitors.
This would be a great opportunity for teachers to use this as a field trip to introduce their students to environmental issues.
Please also note that the festival offers passes to students and academic representatives in Normandy in the section of its program called "A Green Place for Students"
All interested parties should contact : This email address is being protected from spambots. You need JavaScript enabled to view it.