Book your pass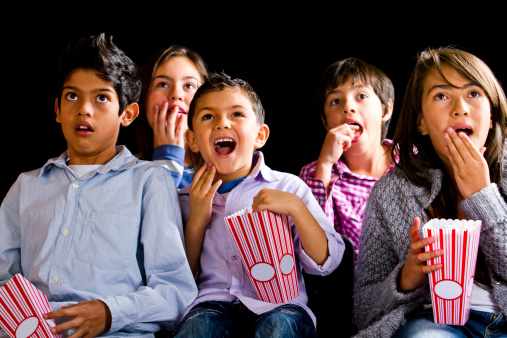 Free Public Screening the 19th of June
Free and open screening of the documentary "Blue Planet" on Tuesday the 19th of June in Deauville!
#GreenTalks - EME (French School of Environmental Professions) - UniLaSalle
Discover our interview with Aude-Valérie Jung, Director of Research at EME - UniLaSalle.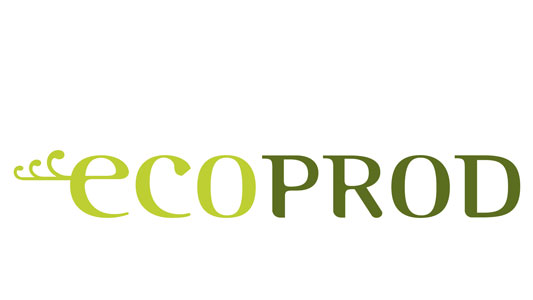 Win the Ecoprod Special Prize!
The Ecoprod group presents a special Ecoprod prize for productions that respect ecological principles. To take part, simply fill in a form.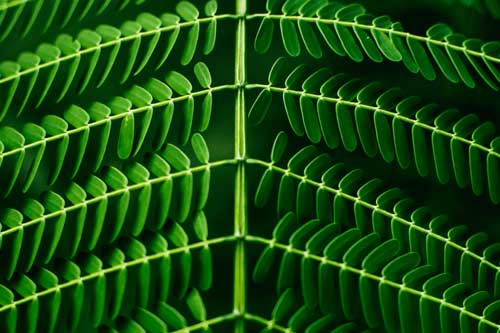 Pitch Sessions
Calling all directors and film students! Take this opportunity to showcase your social or environmental film projects to an audience of experts!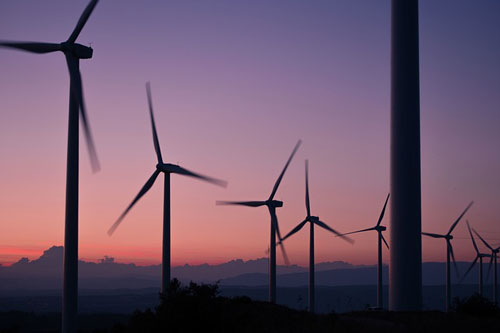 Creation of a Scientific Committee
To develop the Festival's orientations under the supervision of Jean Jouzel, Nobel Prize with the IPCC in 2007, and other experts.