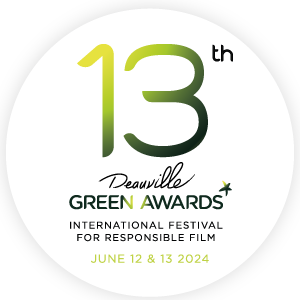 The international festival for responsible films

will bring you together for the 13th edition on 12 and 13 of June 2024.

Stay tuned!
The festival is the place to celebrate committed creativity.

For more than 10 years, the Deauville Green Awards have been selecting and rewarding the best advertising, institutional and documentary films on the ecological and social transition.

Through its prestigious competition and enlightened programming, the festival offers visibility to producers, sponsors and talents to raise awareness, get the chance to meet and be inspired.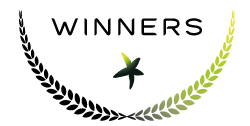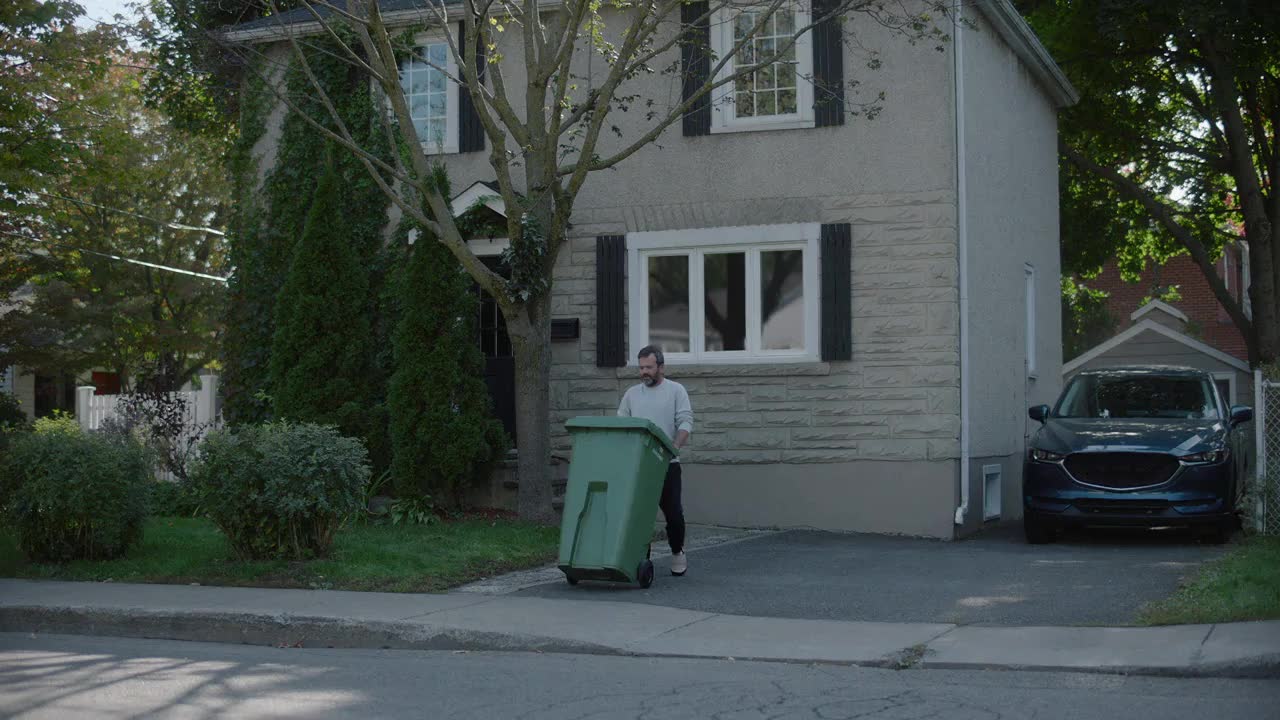 Campagne de prévention du suicide - La mèche
Competition : SPOT competition
Category : Health and quality of life
Agency : LG2
Sponsor : Ministère de la santé et des services sociaux
Producer : Gorditos
Director : Nicolas Monette
Country : Canada
L'affaire Maks Levin
Competition : INFO competition
Category : Organisations and social responsibility
Sponsor : RSF
Producer : BOTTOMS UP
Director : Arnaud Froger et Robin Grassi
Country : France
The Territory

Competition : Docu competition
Category : Human rights and diversity
Sponsor : National Geographic
Producer : Real Lava
Director : Alex Pritz
Country : Danemark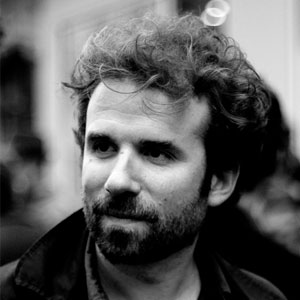 Cyril Dion
Film director and activist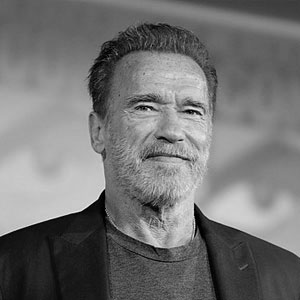 Arnold Schwarzenegger
Actor, director, film producer and politician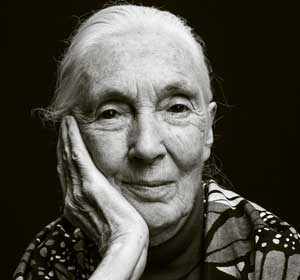 Jane Goodall
Famous primatologist
Jamy Gourmaud
Producteur (C'est pas sorcier)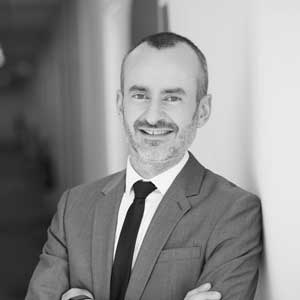 Christophe Sommet
Director Ushuaïa TV